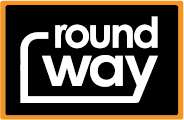 The Roundway Trunking is a selection of JSL trunking from several product families, that have the particularity of having its corners rounded, which may sometimes be the only option for installation in places where this type of aesthetics ends up being indispensable. A family of technical trunking for high-quality cables installation.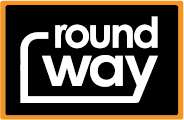 We have 5 references with this feature
- USE OUR TRUNKING SELECTOR -
+60 Years of Experience
JSL trunking systems are consolidated products, with tens of years of improvement and innovation, making it the best choice for the most demanding technicians.