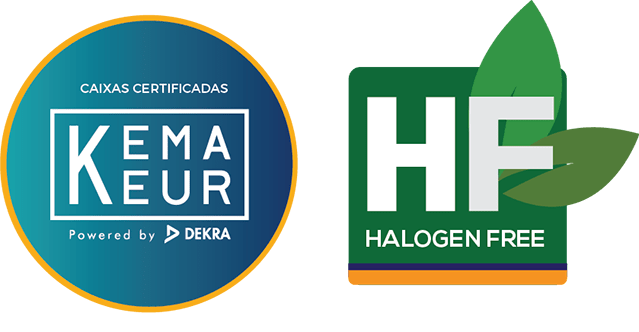 QUALITY CERTIFICATION
JSL PREMIUM RANGE OF DISTRIBUTION ENCLOSURES
JSL Boxline Enclosures with High Cover are perfect to be used as small pool electrical panels, electrical control panels and pump protection for  wells and deposits and automation circuit diagram for pumps and cisterns.
It is characterized by high degrees of safety and duration as required by the facility's safety regulations.
The enclosures bottom base is specially prepared for the fixing of DIN rail or mounting plates, as well as JSL terminal boards.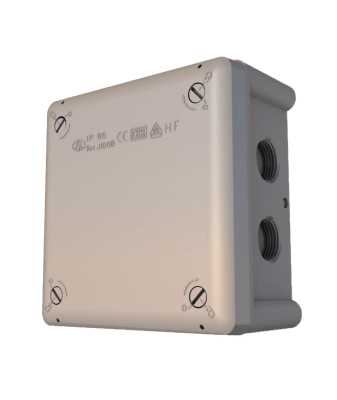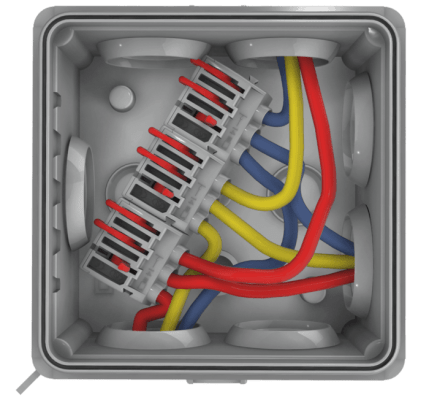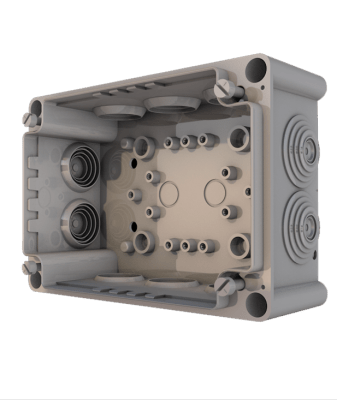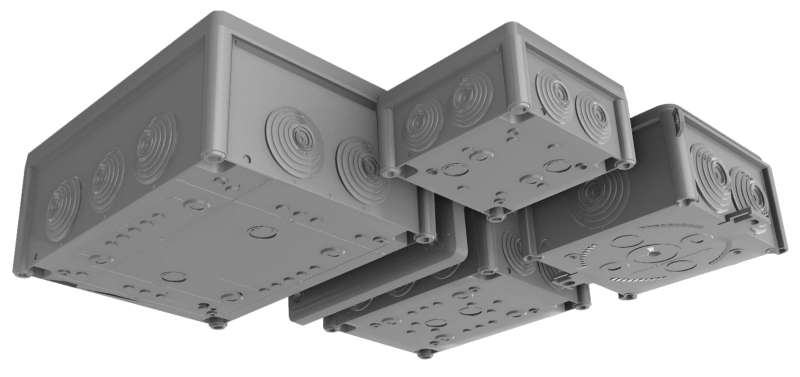 J-100S - 7X SCREWED ENTRIES M20
DIFFERENT VERSIONS AVAILABLE WITH RESISTANCE TO THE GLOW WIRE TESTE - M0 960º | M2 850º | M3 750º

WATER RESISTANT ENCLOSURES "BEST SELLER" WITH GROMMETS IP 66
MANY DIAMETERS - ONE SOLUTION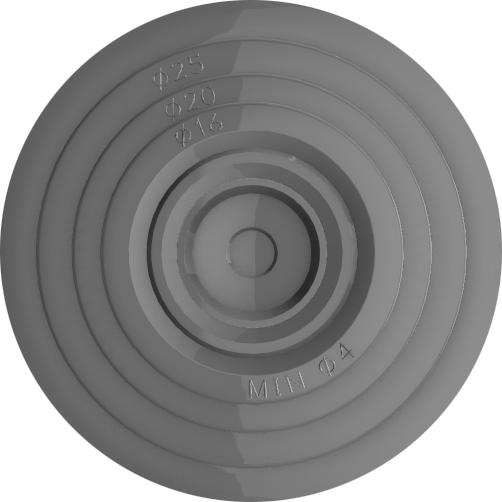 Stepped Rubber Groomets for different diameters of conduit and cable (min. 3,5 mm – max.35 mm)
As a good element of any family, that are never alone, we presentyou with the boxline range integrated in a complete non-metallic JSL solution free of halogens.