STACKABLE SADDLES FOR CABLES AND CONDUITS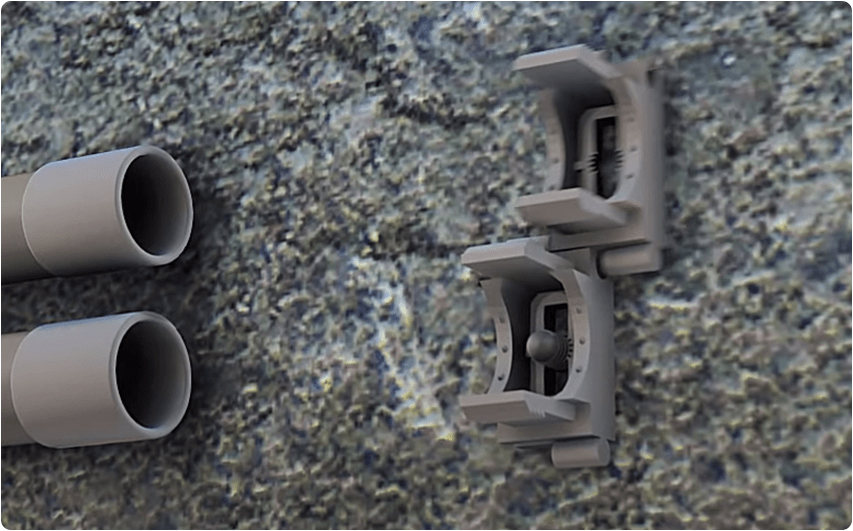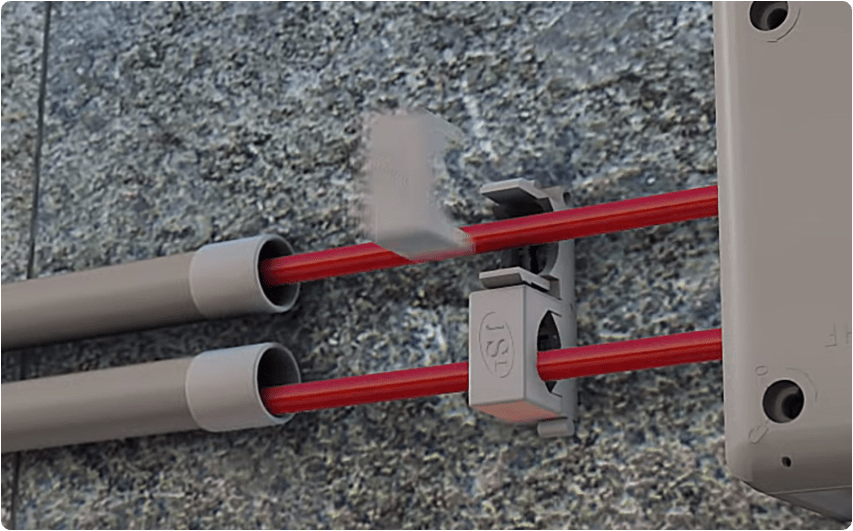 ULTRA STONG CLIP & LOCK SISTEM
Saw clamps with ultra-strong adjustment system that, due to their inherent characteristics, allow a greater multiplicity of cable diameters when fastening.
We offer these three references which are sold with the M6 fast dowel already mounted on the saddle, which offers an excellent optimization of the installation time cycles.
STACKABLE CLIP SADDLES WITH M6 DOWEL INCLUDED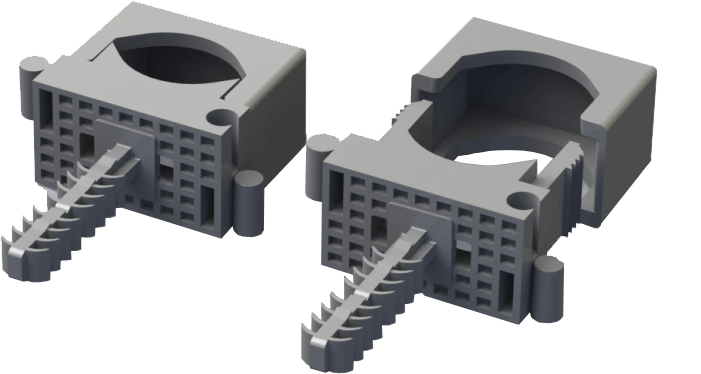 As a good member of any family, we are never just presenting you the range of clamps clusters for VD PG and Hydraulic tubes and cables integrated in a complete halogen free JSL solution.